Volvo IntelliSafe Technology in Manchester, MO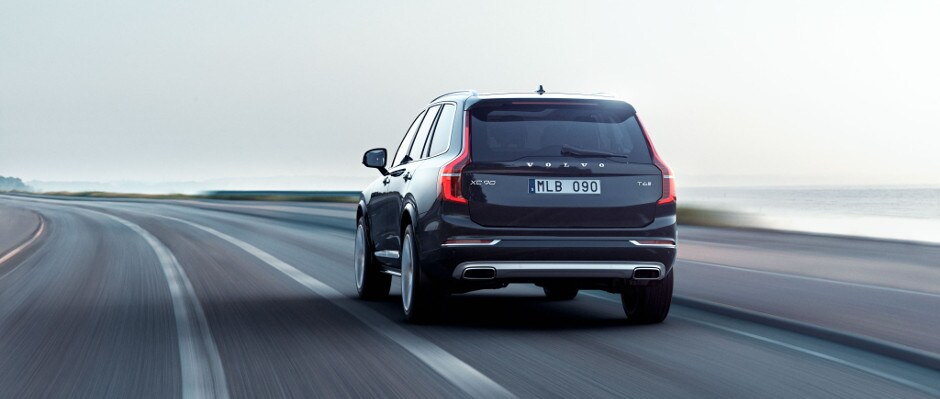 What is Volvo City Safety?

City driving poses a higher threat to driver and pedestrian safety, which is why Volvo IntelliSafe also includes City Safety technology. Gain greater peace of mind when you drive through busy St. Louis streets with Volvo IntelliSafe technology.

Your Volvo can detect pedestrians and cyclists, whether they are moving or still. The vehicle will alert you of an obstruction and even brake for you if you fail to recognize the alert.
Turning into oncoming traffic is a common occurring collision, but luckily, IntelliSafe will alert you if an accident is inevitable and will brake for you, decreasing the impact of the accident or avoiding the situation altogether.
Volvo Advanced Safety Features

Drive stress-free with Volvo IntelliSafe safety technology. St. Louis area drivers will be comforted in knowing these revolutionary safety features accompany them in every adventure they take.

Adaptive Cruise Control helps the driver maintain a safe following distance from the vehicle ahead.
Get a bird's-eye view of your vehicle with the 360° Surround View camera.
Drowsy driving is now recognizable with Driver Alert Control. This technology knows when your focus is off track and will suggest you take a break.
Now you can keep your high beams on when driving through dark roads thanks to Active High Beam Control. This technology will not blind drivers in oncoming traffic and, as a result, will make your Volvo more visible.
The Blind Spot Information System allows you to confidently change lanes.
Never veer out of your lane again when Lane Keeping Aid alerts you. This Volvo safety feature will steer you back into the proper lane with ease.

 

If you would like more information on Volvo IntelliSafe safety technologies, visit the official Volvo IntelliSafe website. Visit the West County Volvo model research hub for additional information on our Volvo models, Volvo technology, and helpful car buying tips.
For more information on the vehicles and services West County Volvo offers, St. Louis, MO area drivers can get in touch with us through our online contact form or by phone at (877) 589-2738.