Discover the Ease and Simplicity of Buying or Leasing Your New Vehicle Online at Volvo Cars West County
If the past several years has taught us anything, it's that the world is rapidly changing and evolving. Gone are the days when people used to visit several storefronts physically, compare choices, and then make their purchase. It is much more common now for St. Louis, MO drivers to do all their research and make their purchase online. This has led to the growth in businesses like Amazon. This is the future of shopping and this future includes automotive. Volvo Cars West County has all the tools you need online to complete the purchase, or lease, of your next vehicle. With the current COVID-19 crisis, our dealership will even deliver your new vehicle to you, so you don't have to leave your home. Volvo Cars West County cares about our customers deeply and is rigorously following all the guidelines set forth by the Centers for Disease Control (CDC) regarding sanitation. We will make sure your vehicle is sanitized to ensure your health and safety before we hand you the keys.
How to Buy a Volvo Online
It's easy to use our Express Buy tool to buy your next new or used car online. Simply choose the vehicle you're interested in, and start by customizing your payments. You can also value your current vehicle, apply for financing and then contact us to schedule a test drive. We will bring the car to you!
Choosing the Right New or Used Vehicle for You
At our dealership, Chesterfield, MO drivers have all the tools necessary to choose the new Volvo sedan, wagon, or SUV, or something from our used inventory, that is right for them. We have a huge selection of all the most popular Volvo models in the lineup. This inventory includes fan-favorites like:
Volvo S90
Volvo V60
Volvo XC90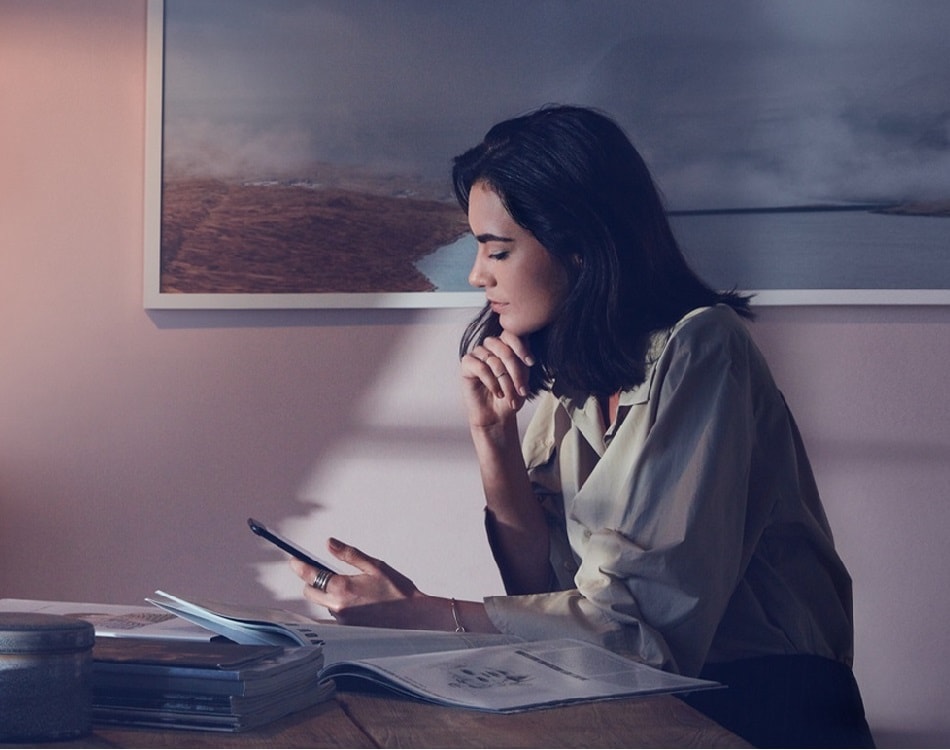 Volvo vehicles are the epitome of luxury, offering drivers the height of performance, capability, utility, and features. Through our virtual showroom, drivers can get a glimpse at these vehicles in action and see how they may fit into their lifestyle. Our used inventory also has vehicles that are jam-packed with premium options for almost every kind of driver. You'll find find Certified by Volvo vehicles, popular with many drivers because they are sold with a five-year/unlimited miles warranty. There are also choices from impressive brands like Mercedes-Benz, Acura, Nissan, Volkswagen, Ford, Porsche, Toyota, and Honda.
Getting the Value of Your Trade
We understand that a big part of a car deal is the value of a person's current vehicle. If you currently have a trade, you can take care of that part online as well. St. Peters, MO customers can use our trade evaluator tool to find out what their current car, truck, or SUV is worth. With our simple-to-use tool, customers provide a little bit of information to get the current market value of their vehicle. Our dealership is interested in giving you top dollar for your trade, so make sure you are thorough and accurate with the information you provide. Some of the information you will be asked about includes make, model, mileage, condition, and features. When you've completed all the information, submit it to us, and you will get back the market value of your vehicle. When our dealership comes to deliver your new vehicle, we will also handle taking in your trade at that time.
Complete Your Auto Financing from the Comfort of Your Own Home
For many Manchester, MO drivers, auto financing is one of the more stressful and complex parts of the car buying process. Whether you are interested in buying or leasing your next vehicle, you can now take charge of your car financing all from the comfort of your own home with our online credit application. This financing form is easy to fill out and only takes minutes to complete. Customers will be expected to supply information about their demographics, employment history, and income. It is important to be accurate with this information as any omission, or mistake, could lead to financing being denied. When you complete your credit application, the information will be sent securely to our finance experts who will work with our many lending partners to get you the best financing solution possible. Once this is completed, your deal will be ready to be finalized, and your new vehicle will be ready to be delivered to you.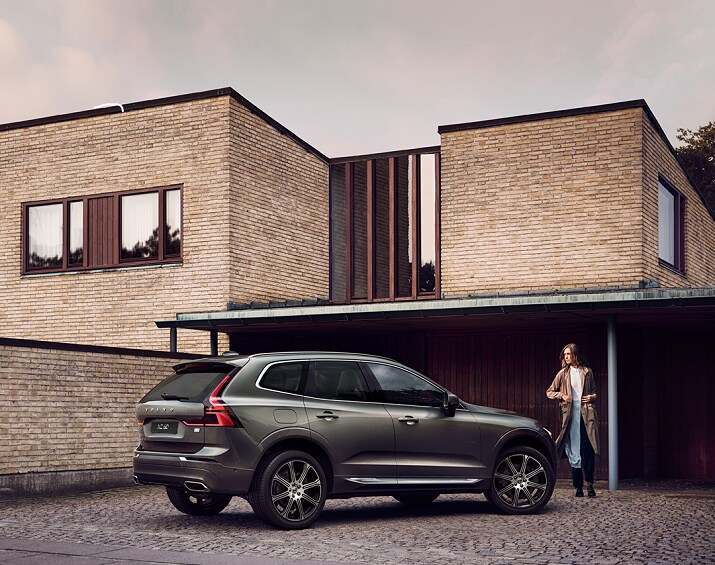 We Deliver
Whether you live near Manchester, Missouri or beyond St. Louis, with Volvo Cars West County Express Buy, not only can you buy your car online, our Volvo dealership will deliver your new vehicle right to the location of your choice! Please take a couple of minutes to watch the video below to learn more about the Express Buy tools. Then browse our new and used inventory to find the vehicle that's right for you. Our helpful staff is always here to answer questions, as well.  
We Are Here to Help
During this time, Volvo Cars West County, in Manchester, MO, is here to help. If you have any questions about any of our online tools, feel free to reach out to us and we will do whatever we can to answer your questions. With all the great financing promotions currently being offered, now is a great time to buy, or lease, your next vehicle. Start your online car shopping today and take advantage of some of these offers.