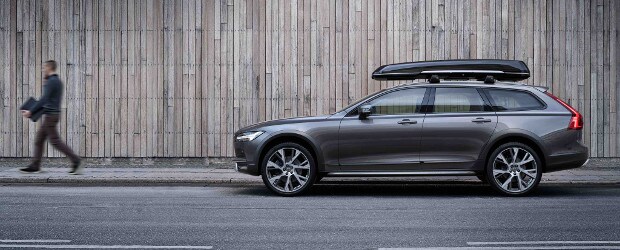 Volvo will hire 400 engineers this year—the largest hiring initiative in the company's 89-year history. Recruits will develop the next generation of safety and electrical technology and focus on software development. Already one of the safest car brands in the world—with a well deserved reputation of being industry leaders—Volvo will launch an ambitious autonomous driving project called Drive Me next year in Sweden, and soon after, launch more projects in China and London. If all goes well, a self-driving Volvo car could pick you up when you request an Uber in the future, since the two companies are partnering together to develop autonomous vehicles. With so many huge initiatives it's no wonder Volvo needs 400 additional engineers.
The first 35 employees will start as soon as September at the company's new research and development center in Lund, Sweden, but the majority of engineers will be based in Gothenburg.
Volvo's innovative software engineering allows the company to develop incredibly sophisticated safety systems. If you're looking for a safe, high-tech car, contact West County Volvo at (877) 557-2352.