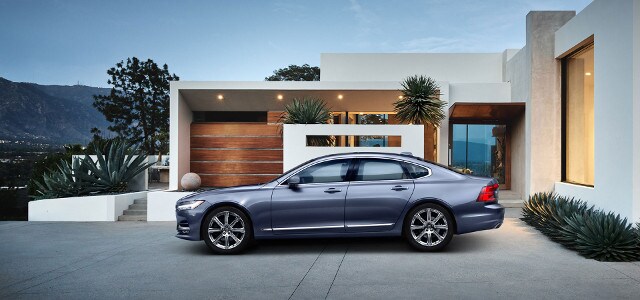 Two of the most coveted luxury automotive brands in the world, Volvo and BMW, offer drivers the very best in performance capabilities, elegant and modern design, and the most advanced safety technology any brand can offer. In this comparison, we'll show you the differences between both brands so you pick the make that best fits your lifestyle.
If you've already had your eye on a Volvo wagon, crossover, sedan, or SUV, take a look at the available models in the new vehicle inventory at our Volvo dealership Near St. Louis, MO.
Volvo vs. BMW: Interior & Exterior Design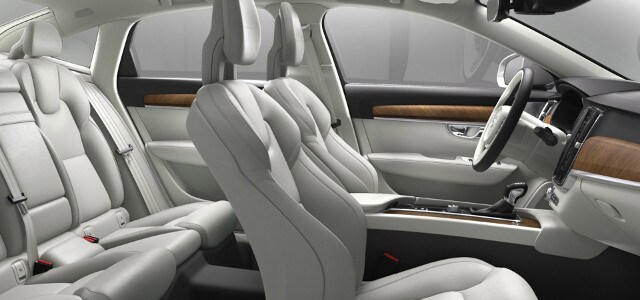 While the most obvious difference between Volvo and BMW is their emblem, there are many more style and design characteristics that make these two brands incredibly distinct. As a whole, Volvo takes on polished Scandinavian design, complete with boldly sculpted lines and subtle elegance within the cabin. BMW, on the other hand, seems to have kept their design the same for a long time, so many of the newest models are closely identifiable with models from years past. 
R-Design upholstery is available on some Volvo models for a sportier look. BMW offers leather and leatherette upholstery.
Some Volvo models are available with a wide variety of wheel options, including multiple spoke choices and wheel sizes. BMW offers Y spoke wheels on some models.
Volvo models are available with front and rear heated seats while most BMW models are only available with front heated seats.
Both Volvo and BMW models feature a unique grille style to make them stand out on the road.
Volvo vs. BMW: Performance
Anyone who has ever gotten behind the wheel of a Volvo or BMW will never forget the incredible performances each brand offers. There are, however, some differences in engineering and engine options.
If you're looking for a luxury vehicle with a modest performance, BMW and Volvo offer 2.0L four-cylinder engine options. The 2.0L engine Volvo and BMW models come with are both turbocharged, but the Volvo engine outputs ten more HP than the BMW at 250 HP. 
Volvo vs. BMW: Safety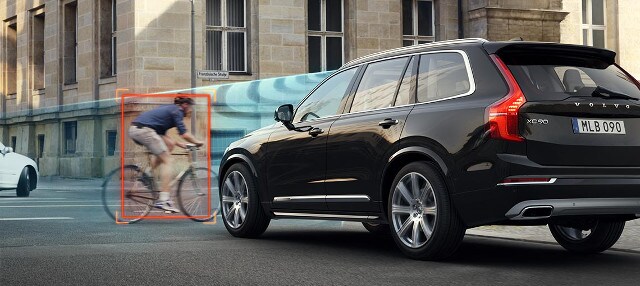 When it comes to safety technology, Volvo simply comes out on top. The Swedish automotive brand is known for IntelliSafe technologies, a suite of safety features meant to make driving safer and easier. BMW offers the usual safety features, but it just cannot compare to what Volvo awards drivers in St. Louis, MO.
IntelliSafe features include:
Adaptive Cruise Control
360-degree Surround View camera
Driver Alert Control with Rest Stop Guidance
Lane Keeping Aid
City Safety technology to keep drivers, pedestrians, and cyclists safe
Volvo vs. BMW Model Comparisons
Click a link below to see how specific Volvo models compare to BMW:
Why Choose Volvo in St. Louis, MO?
Although BMW offers plenty of excellent features to consumers, Volvo awards drivers in the St. Louis area many more options and standard features to take advantage of.
Stop into our Volvo dealership near St. Louis to take your favorite model for a test drive, or schedule a test drive at a time that works best for you. For more information on our inventory or any of the services we offer, send us a message online or call (877) 557-2352 to speak with a product specialist directly.