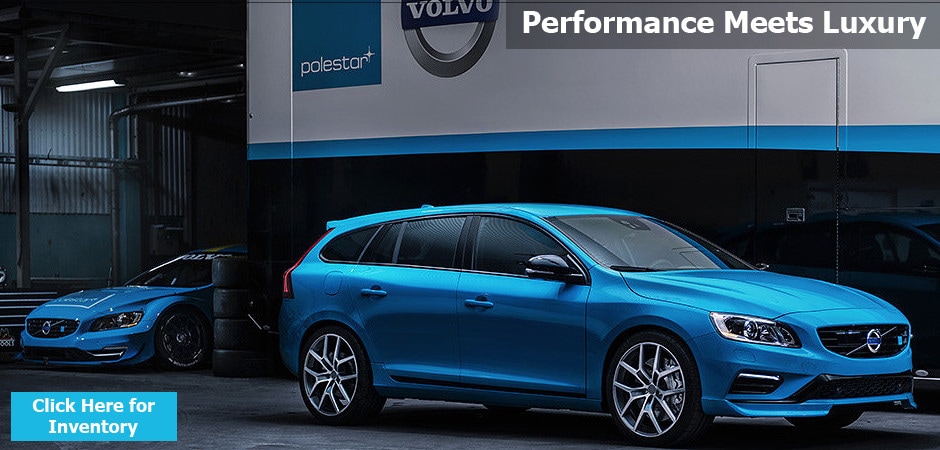 Volvo Polestar Performance
Have you been dreaming of a new high-performance Volvo model?  Have you ever considered modifying your current vehicle? If you live near the Manchester, MO area, now is your chance.
A faster, more powerful, highly responsive Volvo is within your reach.  In fact, it's already in your garage.  Bring your Drive-E four-cylinder engine equipped Volvo to the West County Volvo auto service center, and leave with a tuning package that has been perfected over the course of 20 years of motorsports by Polestar Performance, a Volvo racing team.
Installation is a short and easy process at our Volvo auto service center.  In fact, the race-inspired active driving Volvo Polestar Performance Optimization tuning kit will not even void your warranty, nor affect your current fuel economy, emissions, or service intervals.
A Polestar Performance Optimization is ideal for Manchester, MO area drivers who desire quicker and more responsive vehicle reactions, and increased performance on the highway when accelerating and passing.