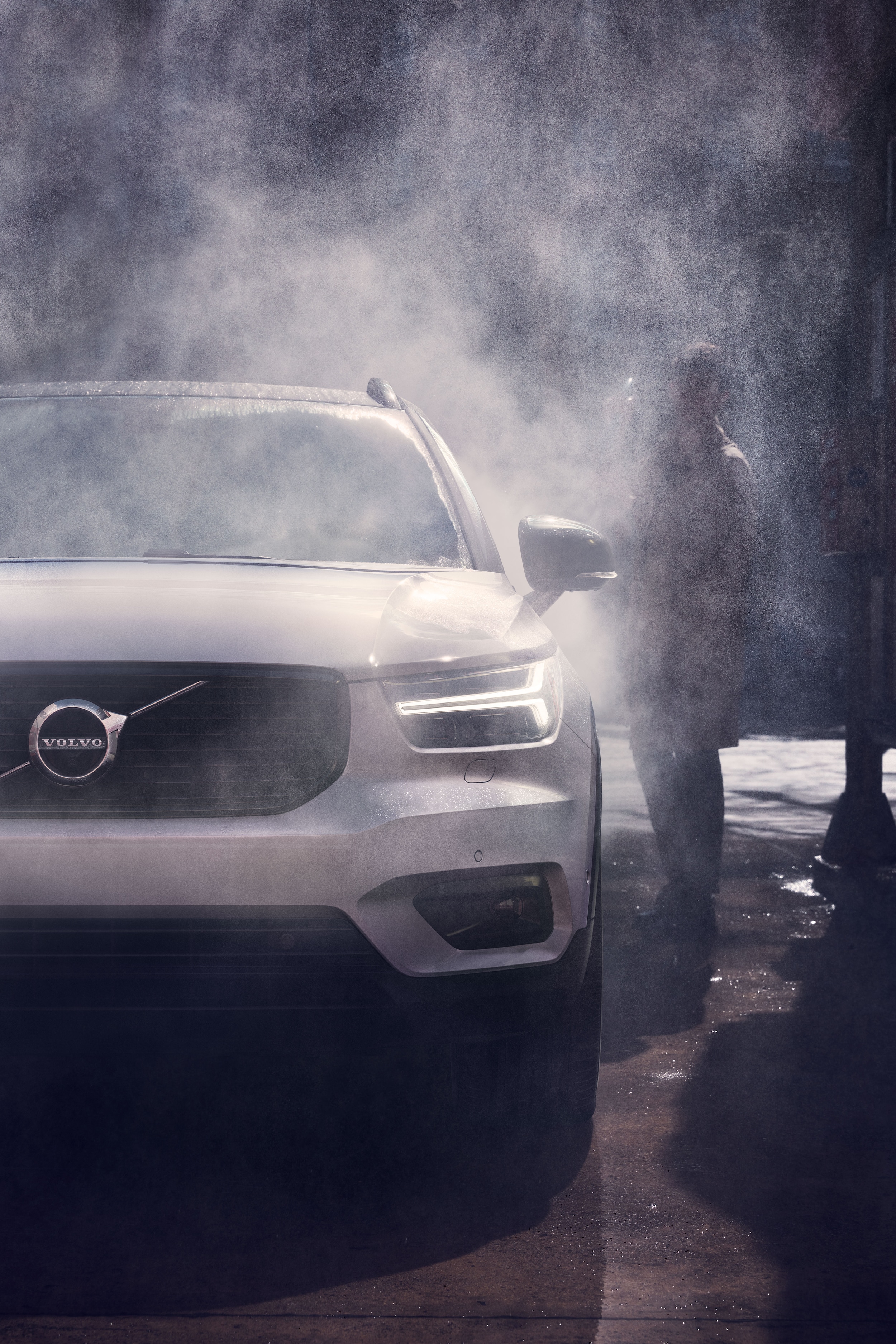 ?
The name Volvo often translates automatically to "safety" in the minds of many drivers around St. Louis and Chesterfield, MO, but have you ever thought about how the Volvo Cars brand came to be known as such a powerhouse in the world of automotive safety? Would you believe that it all started in 1959 with the three-point seatbelt that is now a standard feature in all vehicles? It's true, and Volvo Cars only continued down the path towards safety innovation after that.
Nils Bohlin and the Three-Point Seatbelt
In 1959, Volvo engineer Nils Bohlin introduced the three-point seatbelt, which is the type of seatbelt that you will find in all modern vehicles. It's also the same seatbelt that is credited with saving an estimated million lives or more not only because of its ingenious design but also because Volvo Cars chose to waive patent rights so that other automakers could use the three-point seatbelt to make their vehicles safer.
A Long History of Safety Innovation
Like the three-point seatbelt, there are a wide variety of safety features that are so widespread in today's vehicles that it's easy to overlook them. Many of these features can trace their origins to Volvo Cars!
Here's a brief look at the timeline of the Volvo Cars brand's safety innovations:
1972 -- Rear-facing child safety seat
1976 -- Lambda Sond, an oxygen-sensing probe that helps to reduce harmful exhaust emissions
1991 -- Side impact protection
1994 -- Side-impact airbags
1998 -- Whiplash protection system
1998 -- Inflatable curtain to help protect the head in a collision
2002 -- Roll-Over Protection System, Roll Stability Control, and improved safety structure in SUVs
And this is just a glance at the hard work that has gone into making Volvo vehicles safer over the years! You can learn more about Volvo safety features when you visit our Volvo dealership in Manchester, MO serving St. Peters, MO to test drive new models like the Volvo XC60 and Volvo XC90, so we encourage you to stop by and see us.