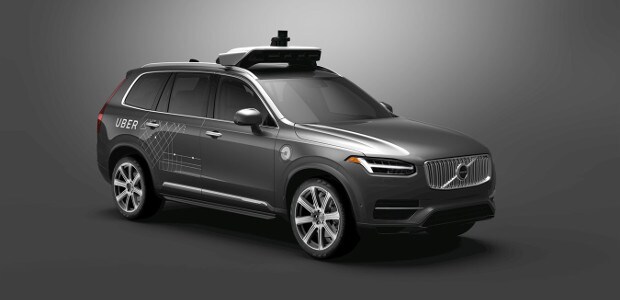 Two of the world's leading businesses are partnering together to make roads safer. The leading ride-sharing company Uber and safety genius Volvo jointly invested 300 million dollars into an autonomous driving project. Each company has their own self-developed strategies for using the autonomous cars. This unprecedented collaboration between the Silicon Valley-based company and the automotive giant makes sense; because both are technology innovators in their respective fields.
"We are very proud to be the partner of choice for Uber, one of the world's leading technology companies. This alliance places Volvo at the heart of the current technological revolution in the automotive industry," said president and chief executive of Volvo Cars, Håkan Samuelsson. Both companies see this as a long-term relationship between industries.
Engineers from Volvo and Uber will develop the self-driving cars based primarily on the Scalable Product Architect (SPA) from Volvo. Top-of-the-line cars of Volvo use SPA—one of the most advanced platforms in the world. This project will expand the SPA platform by adding safety features and programs needed for an autonomous car to function on the roads.
The high-tech safety features innovated by Volvo are industry-leading. Check out our inventory and see for yourself. St. Louis, MO drivers, if you have any questions, stop in our dealership located at 14410 Manchester Road or contact us at (877) 557-2352.