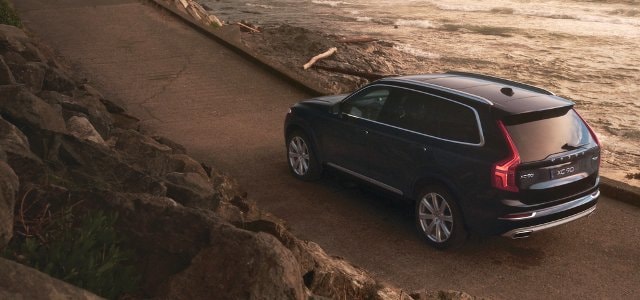 Volvo has always been synonymous with safety since they created the first ever production car fitted with a three-point seatbelt in 1959. Since then, the Swedish auto manufacturer has strived to create the most advanced safety technology available. Their latest project is the Drive Me Program focused on perfecting autonomous driving and driving towards their ultimate goal of eliminating traffic accidents completely.
An All New Mode of Transportation
Autonomous cars are quickly becoming a reality, and Volvo aims to take the lead in this new territory. The Drive Me Program will start in 2017 with 100 XC90 customers using IntelliSafe Autopilot technology, making it the first large-scale and long-term autonomous vehicle test. These XC90 models will be roaming the streets of Gothenburg, Sweden in order to optimize the IntelliSafe Autopilot for real world driving in real time.
Not only is Volvo developing their autonomous driving technology, they are also in partnership with the Swedish Transport Agency and Swedish Transport Administration in order to develop a platform for laws, regulations, and infrastructure to accommodate these cars of the future.
Experience Volvo Technology Today
If you would like to take a look at all the advanced technology built into every Volvo model, take a look at the online inventory available at West County Volvo near St. Louis and find which model you want to schedule a test-drive in the most. If you have any more questions, please give us a call at (877) 577-2352.