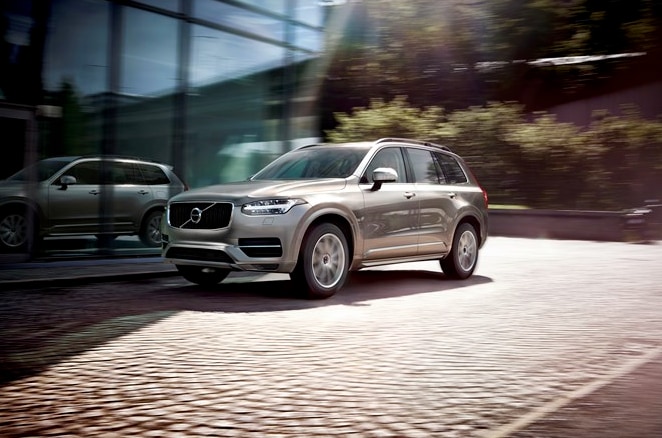 ?
Volvo has always been an automaker that's ahead of the curve when it comes to technology. As a result, Volvo engineers see safer vehicles and roadways in the near future. Volvo has pledged that by the year 2020, only four short years away, no one will be killed or badly injured in a new Volvo car, wagon, or SUV.
In order to monitor safety, Volvo tracks how many deadly accidents involve Volvo vehicles so they can tell how their safety systems have improved from prior years. There is one Volvo model that has already surpassed standards. The Insurance Institute for Highway Safety collected data from 2009 to 2012, and the Volvo XC90 was one of nine vehicles recorded with zero fatalities.
West County Volvo strongly backs the mission Volvo has established, and we believe all of the new Volvo models we currently sell are some of the safest vehicles in the world thanks to Volvo IntelliSafe, a suite of highly advanced safety technologies, available in many Volvo cars, wagons, and SUVs.
We have an in-depth research page on IntelliSafe technology that explains each and every safety feature Volvo offers. For IntelliSafe availability on a specific Volvo model, check out our new vehicle inventory.
For more information on our inventory or IntelliSafe options, get in touch with a West County Volvo product specialist by phone or through our website.