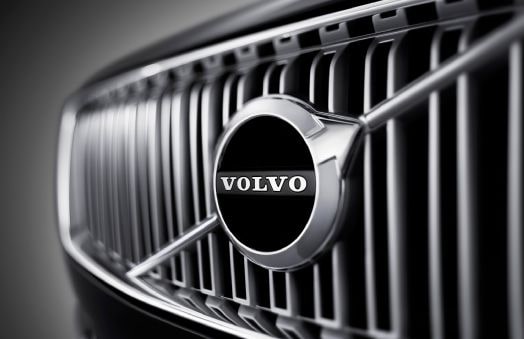 Are you interested in buying a Volvo XC90 but can't seem to find it anywhere? The 2015 XC90 was such a hit that there's a waitlist for the next round being shipped to the US. Fortunately for St. Louis area drivers, Volvo is offering the chance to rent a 2015 Volvo XC60 until the 2016XC90 arrives.
Volvo has teamed up with Enterprise Rent-A-Car for this subsidized rental program. Enterprise will be buying 2015 XC60s off of dealer's lots as St. Louis drivers indicate their interest in this program.
Drivers that commit to buying or leasing a new Volvo XC90 simply have to sign the paperwork with Enterprise and will be able to rent a 2015 XC60 for a reduced monthly rate. While it is unclear at this point what that price will be, drivers can expect fees as low as $300 a month.
For St. Louis area drivers, this is a great opportunity to travel in the comfort and style that only a Volvo vehicle can provide. The 2015 Volvo XC60 comes with several advanced features, including:
Fantastic gas mileage of up to 31 mpg on the highway and 24 mpg in the city.
Powerful performance with the help of Drive-E technology, giving up to 240 horsepower and 258 lb.-ft. of torque.
Ingenious safety features such as brake energy regeneration, Roll Stability Control (RSC) and a Whiplash Protection System (WHIPS).
Once the new Volvo XC90 is available at Suntrup West County Volvo, drivers will be able to easily return their 2015 XC60 rental and drive off in their new vehicle. To learn more about this program or other Volvo vehicles, contact our team through our online contact form or directly by phone at (877) 557-2352.